Reviews from Past Clients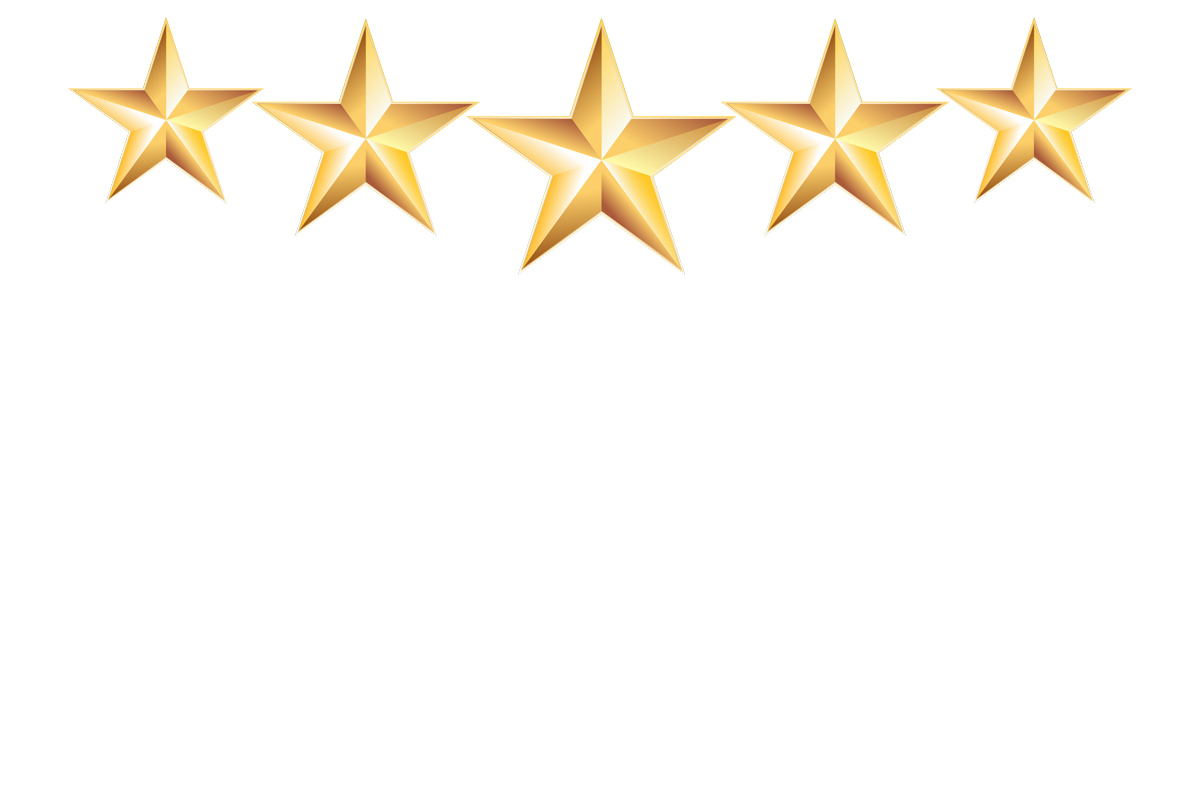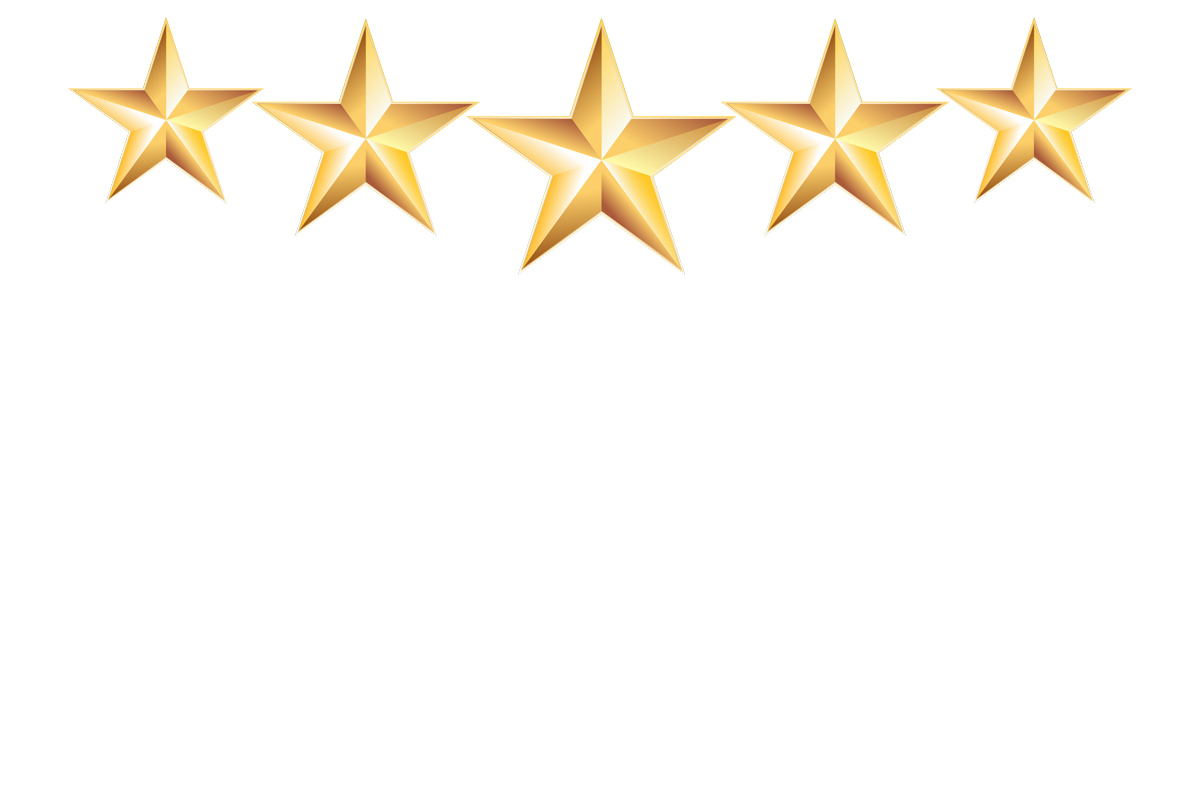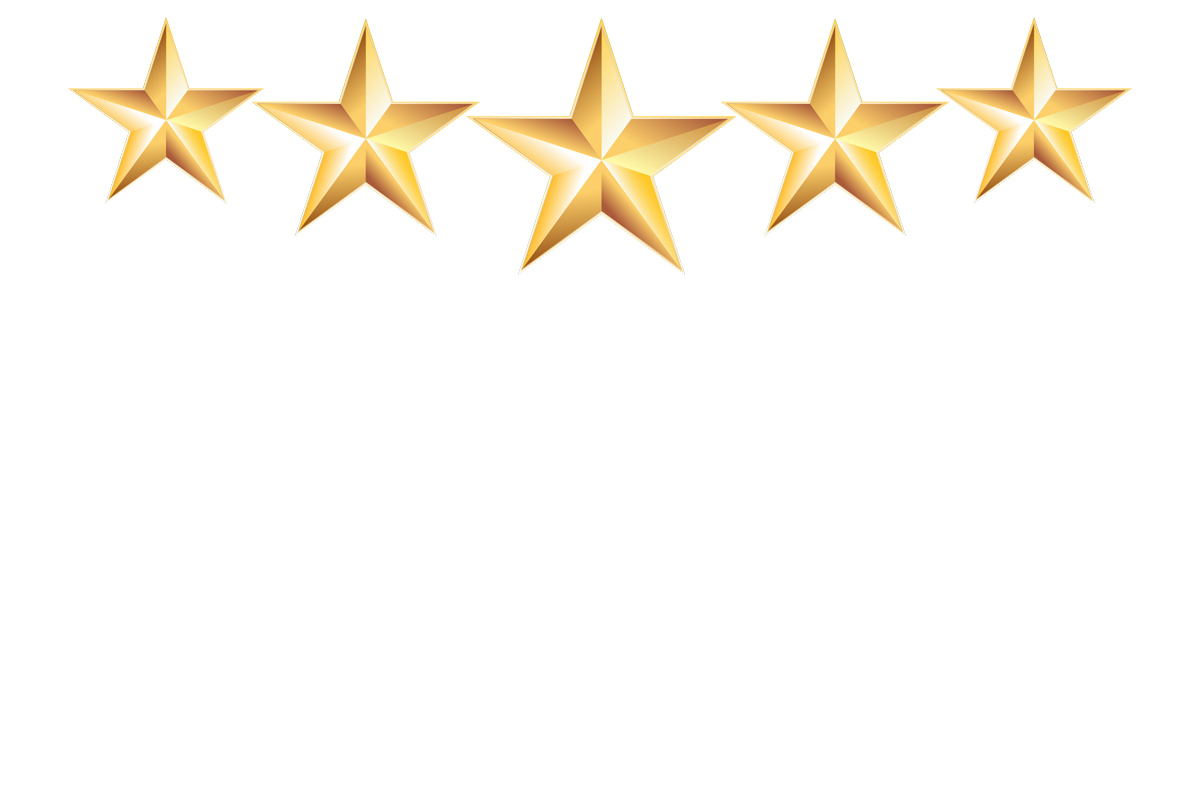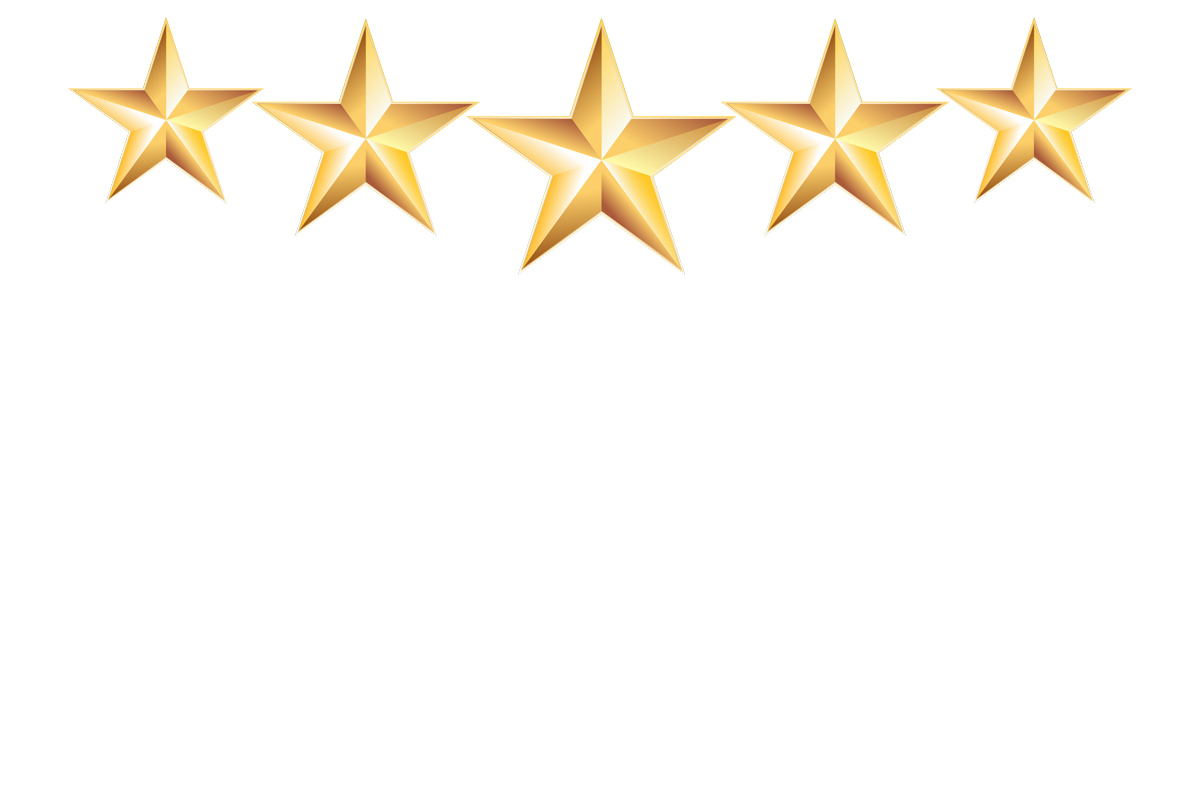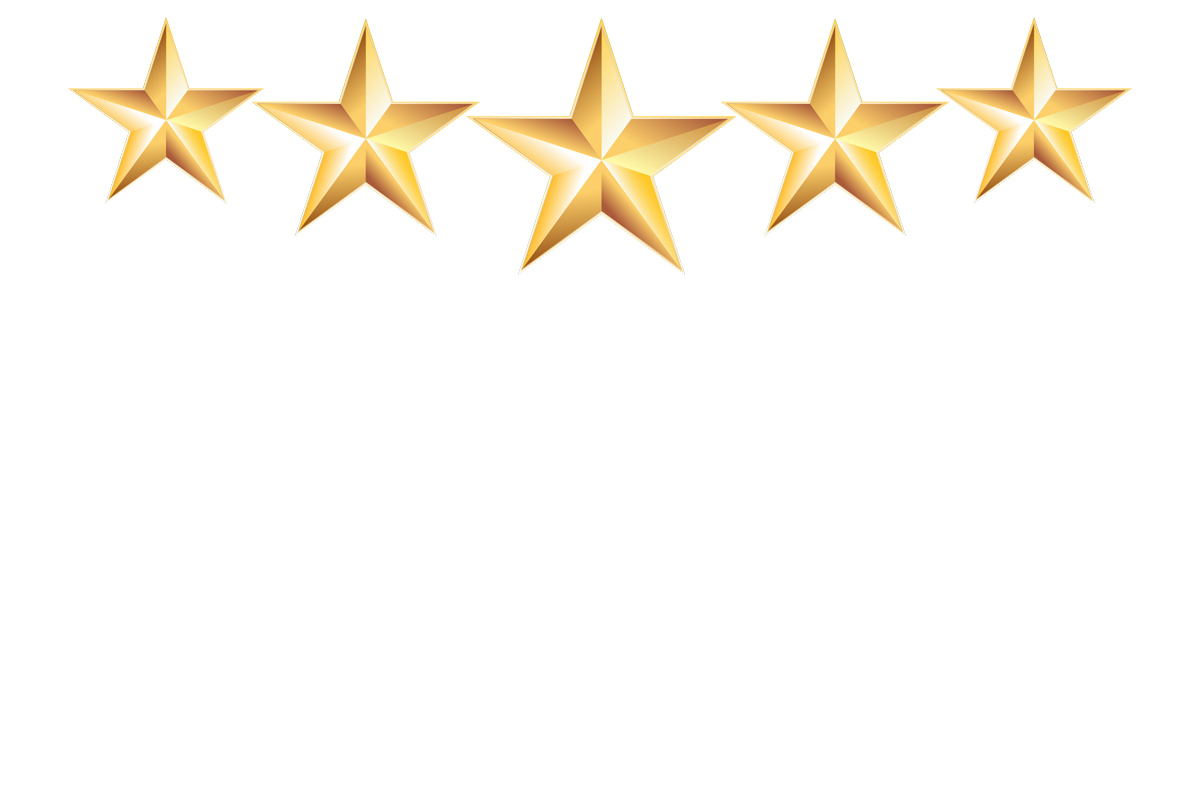 reviewsslide.jpeg
"Patrick came over my house and helped to clean up some major areas of my home! He was polite, punctual, did an incredible job, and extremely professional about his work. Will definitely be recommending to my friends and family! Thanks again!!"
reviewsslide.jpeg - copy - copy - copy - copy
"Patrick was extremely professional , I had a pipe burst , which effected three rooms in our home. Patrick did a great job , and explained the process to us step by step. I even received compliments from the construction company on how well clean and prepped the rooms were left."
reviewsslide.jpeg - copy - copy
"Called Steam Authority to clean my carpets and tile...they were curtious, honest and upfront about everything. Everything came out great and looked amazing! Can't wait to have them back to clean my upstairs bedrooms."
reviewsslide.jpeg - copy
"I tried this company for the first time and I'm glad I did. They cleaned my two microfiber couches and my bathroom tile. They got all the stains out of my couch that I thought were permanent. And my bathroom tile came out like new. Their prices were better than any of the two estimates that I got and they were neat and on time!"
reviewsslide.jpeg - copy - copy - copy
"I had my office rugs done and they came out beautiful! Best carpet cleaners I have ever had! Will definitely have them back. See you in may!"
Read More Reviews and Connect with Us!