Residential & Commercial Cleaning Services
Welcome to Steam Authority Cleaning & Restoration
Family owned and operated, Steam Authority Cleaning & Restoration has over 15 years of experience in and around the carpet cleaning profession.  At Steam Authority Cleaning & Restoration we are proud to extend our excellent customer service to everyone we work with. We offer a variety of cleaning services to get your entire home looking new and smelling fresh. Our technicians are experienced and we have the latest in cleaning equipment.
At Steam Authority Cleaning & Restoration we have a wide variety of cleaning services for Residential and Commercial properties. We clean carpets and rugs, do upholstery cleaning, and also remove dirt and grime from the tile and grout in your home. We also specialize in removing pet-related odors.
Emergency 24/7 Water Damage Response!
We work with your Insurance Company
Our experienced cleaning technicians know the techniques needed to clean your floors, upholstery, and other parts of your home. We are proud to offer our customers a pleasant experience when dealing with our professional cleaning techs. We work closely with our technicians to ensure that they're knowledgeable and able to work efficiently to complete the job.
Our Cleaning Method
Steam Authority Cleaning & Restoration is dedicated to staying up-to-date with all the latest cleaning products and equipment. We keep a variety of cleaning products so that we always have the right formula for the job. We use Truck-Mounted Cleaning Machines to remove dirt, stains, and odors from your home.  Then High Velocity Drying Systems with Air Movers in every room so your carpet dries fast!
Providing our customers with excellent service is our number one priority. Steam Authority Cleaning & Restoration has experienced and knowledgeable technicians that are able to complete many different types of cleaning services in your home. We have many repeat customers and always look forward to meeting the cleaning needs of new customers.
Certified by the IICRC
When you work with Steam Authority Cleaning & Restoration, you know that a Trained and Certified Cleaning Technician is on the job.  Rest assured knowing that only the best are working for you!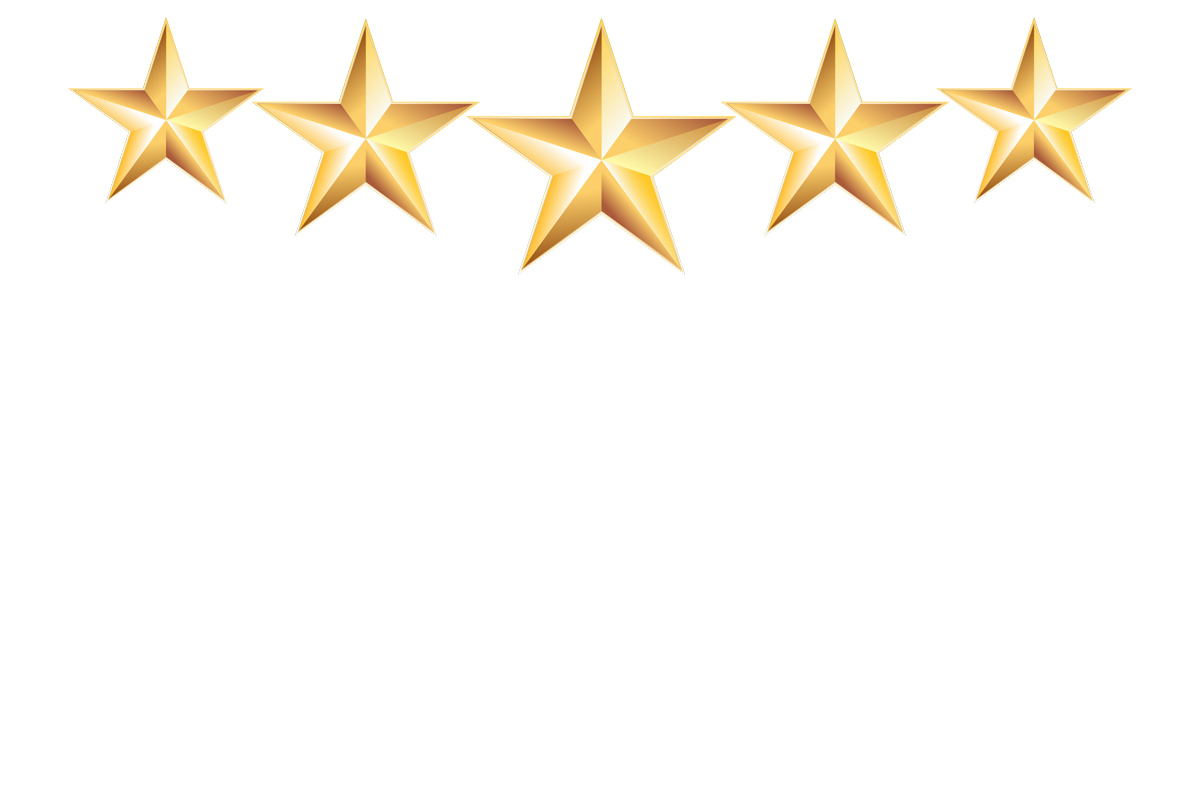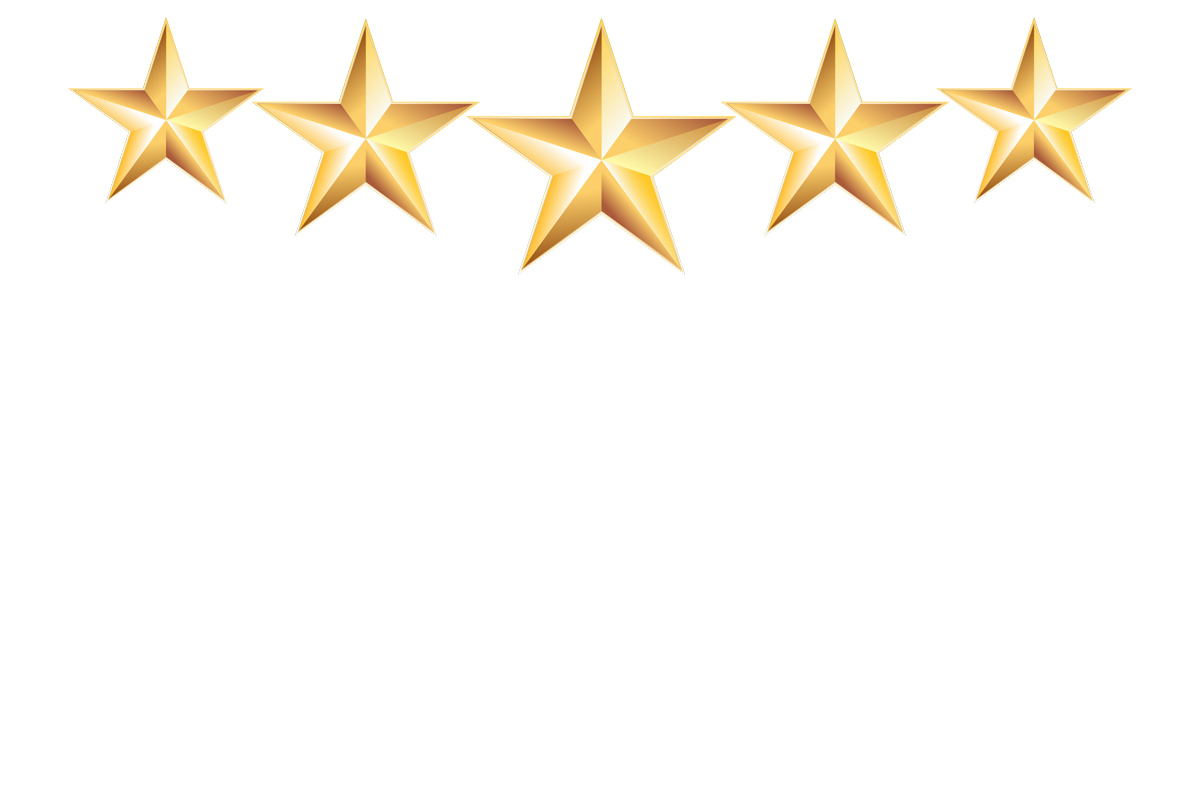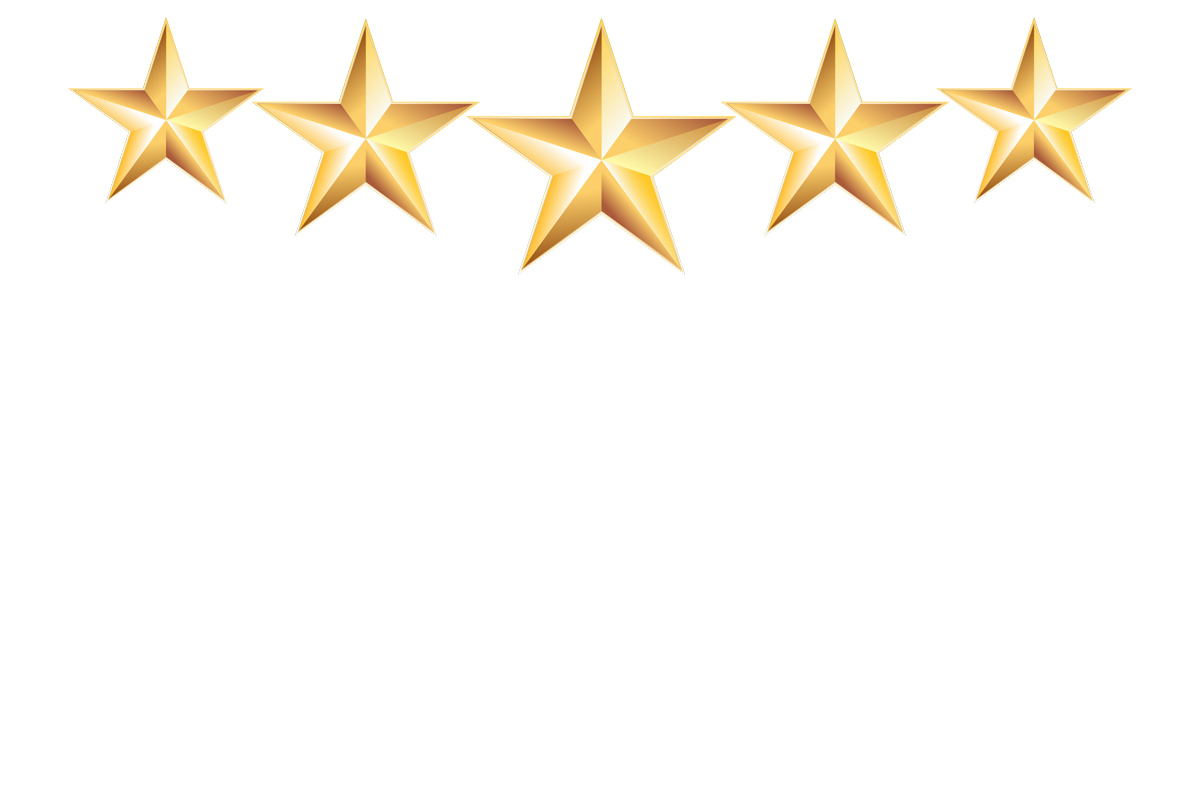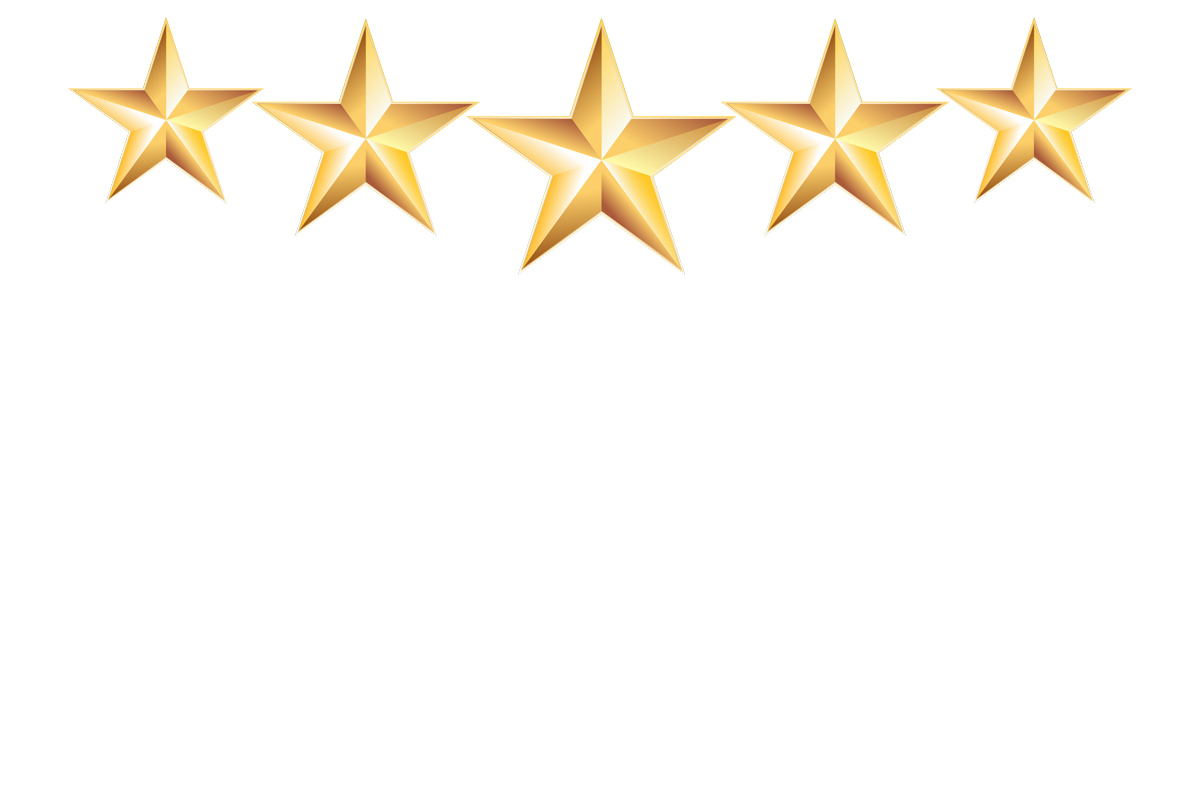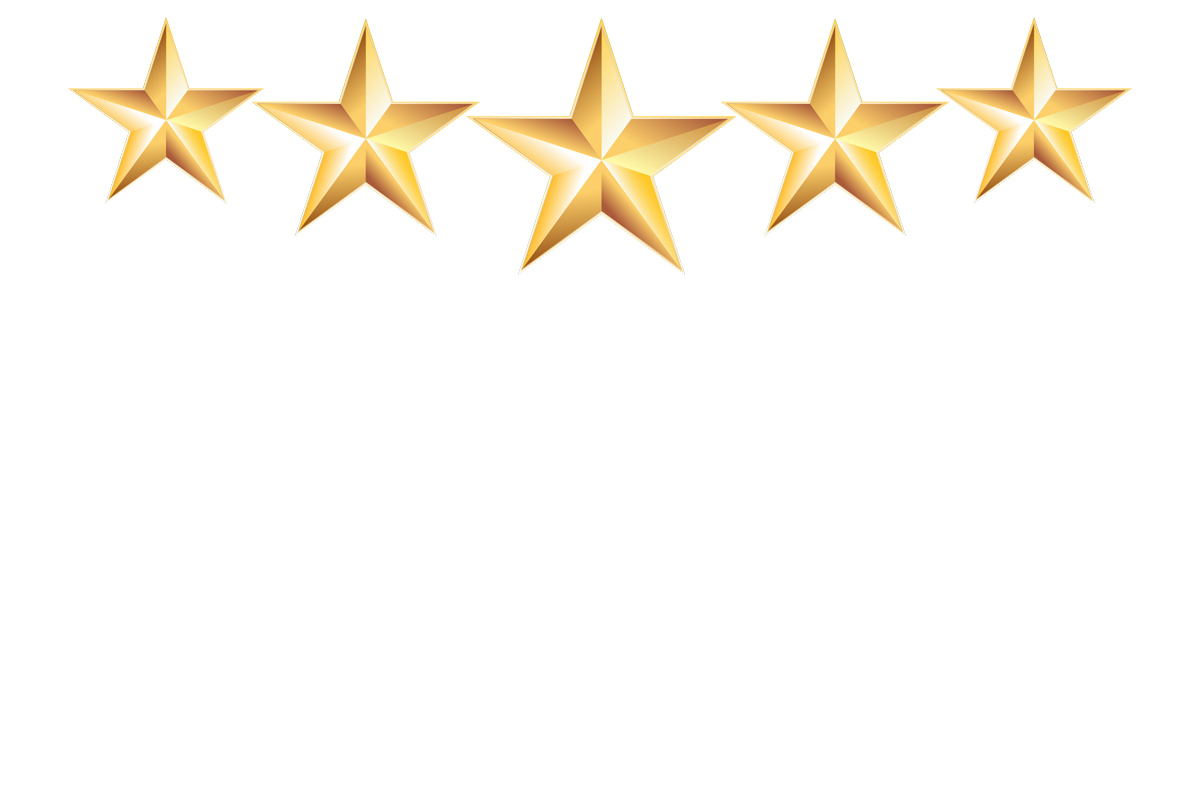 reviewsslide.jpeg
"Patrick came over my house and helped to clean up some major areas of my home! He was polite, punctual, did an incredible job, and extremely professional about his work. Will definitely be recommending to my friends and family! Thanks again!!"
reviewsslide.jpeg - copy - copy - copy - copy
"Patrick was extremely professional , I had a pipe burst , which effected three rooms in our home. Patrick did a great job , and explained the process to us step by step. I even received compliments from the construction company on how well clean and prepped the rooms were left."
reviewsslide.jpeg - copy - copy
"Called Steam Authority to clean my carpets and tile...they were curtious, honest and upfront about everything. Everything came out great and looked amazing! Can't wait to have them back to clean my upstairs bedrooms."
reviewsslide.jpeg - copy
"I tried this company for the first time and I'm glad I did. They cleaned my two microfiber couches and my bathroom tile. They got all the stains out of my couch that I thought were permanent. And my bathroom tile came out like new. Their prices were better than any of the two estimates that I got and they were neat and on time!"
reviewsslide.jpeg - copy - copy - copy
"I had my office rugs done and they came out beautiful! Best carpet cleaners I have ever had! Will definitely have them back. See you in may!"
Schedule Your Cleaning Appointment
Read More Reviews and Connect with Us!